I tried a new vector drawing app called Artboard. So far I am pretty pleased with it. Clean UI and pretty intuitive. What I like the most is it has a nice amount of clip art to go with it. As a guy with zero artistic skills I rely on software to fix that for me. I have been using PowerPoint quite a bit for drawings but it can only go so far. I will be testing some other apps and will post reviews as I go.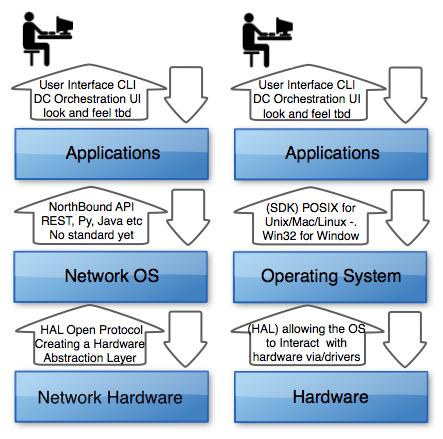 Figure 1. My first diagram with Artboard.
My only beef so far is I couldn't find any clip art geared towards technology. While looking for a stick figure sitting at a computer or just a computer in general I saw these two. That said I downloaded one off the web and easily imported it into Artboard. The only other issue was the click area on objects is very small so I end up having to click a few times to grab the right spot to resize, move etc. I am by no means a graphic design anything, merely a terrible artist who spends most of my time drawing pictures and aim to not have them look like they came from a 4 year old with crayons. This isn't a PowerPoint replacement but definitely another tool in the stable.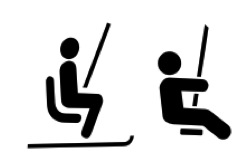 Figure 2. Straight out of the built-in clip art. wtf? Is he on skis? lol. No way those are accidental.
Verdict:
Simplicity: 8
Cost: 10 ($12.99)
Features: 7