My Top 10 Essential WordPress Plugins: I jotted down my Top 10 plugins that I think are essential or aesthetically nice. It can be a bit confusing when you first start your own WordPress blog to figure out what is needed. Click on the screenshots for a link to the plugin site on WordPress.org. Hope these help someone starting out to navigate the essentials. Thanks to the creators for taking the time especially the ones just giving to the community, in no particular order here they are.
My Top 10 Essential WordPress Plugins
---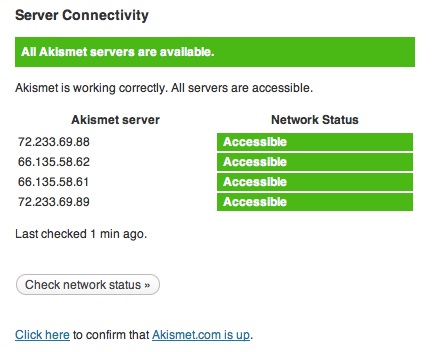 Akismet
Used by millions, Akismet is quite possibly the best way in the world to protect your blog from comment and trackback spam. It keeps your site protected from spam even while you sleep. To get started: 1) Click the "Activate" link to the left of this description, 2) Sign up for an Akismet API key, and 3) Go to your Akismet configuration page, and save your API key. Vital to keep spammers off your site. Its amazing how much spam I have in my comment box.
---
WordPress Ping Optimizer
Saves your wordpress blog from getting tagged as ping spammer. (Note: This plugin is a fork of the cbnet Ping Optimizer plugin.) Great plugin. This is especially important for me since I typo about everything and have to edit constantly. This will keep the pingers from blacklisting me on edits.
---

 Twitter Follow Button
A widget that give you the possibility to add official Twitter Follow Button: http://twitter.com/about/resources/followbutton. Beleive it or not this is not an easy thing to find that isnt going to trash up your site. Nice clean widget for the sidebar.
---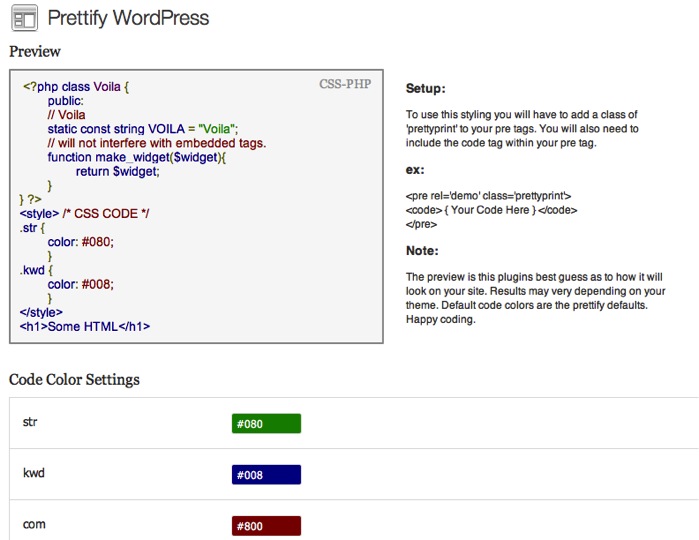 Prettify For WordPress
Display your code on your site with Google Code Prettify and make it look good with style options powered by Themekit for WordPress. Code Snippets can be a total nightmare dealing with. This is the most flexible that I have seen but even here there are things like copy to plain text that I cannot seem to nail down.
---

Simple Social – Sharing Widgets & Icons
Adds a set of social sharing widgets & icons after each post. There are some that are snappier than this but they will also load your site up with trackers. SexyBookmarks is an example. Neat icons but nasty tracking.
---

Simple Social Icons
A simple, CSS and sprite driven social icons widget. Love it. My favorite widget. Clean and easy.
---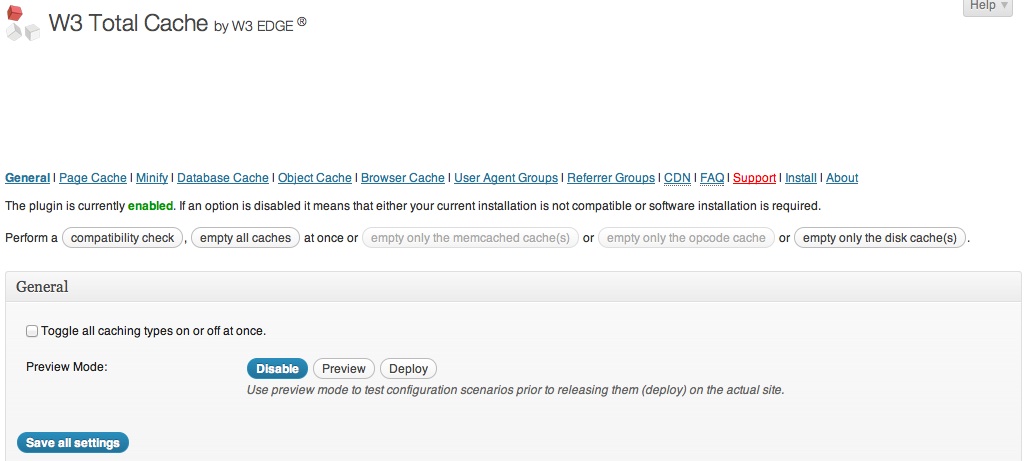 W3 Total Cache
The highest rated and most complete WordPress performance plugin. Dramatically improve the speed and user experience of your site. Add browser, page, object and database caching as well as minify and content delivery network (CDN) to WordPress. Just started running this but people seem to like it and I havent had any issues. I have not done any benchmarking however.
---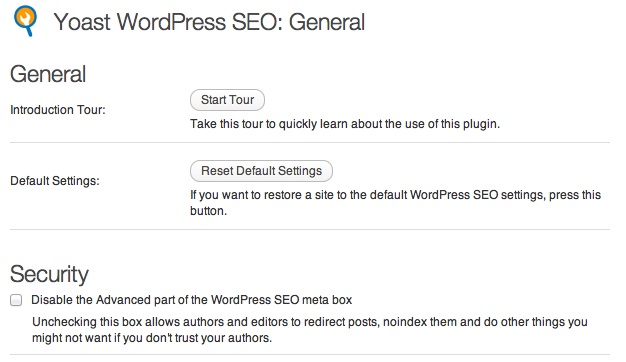 WordPress SEO
The first true all-in-one SEO solution for WordPress, including on-page content analysis, XML sitemaps and much more. I think SEO is important but I am pretty much too undisciplined to keep up with SEO. That said this seems to be popular.
---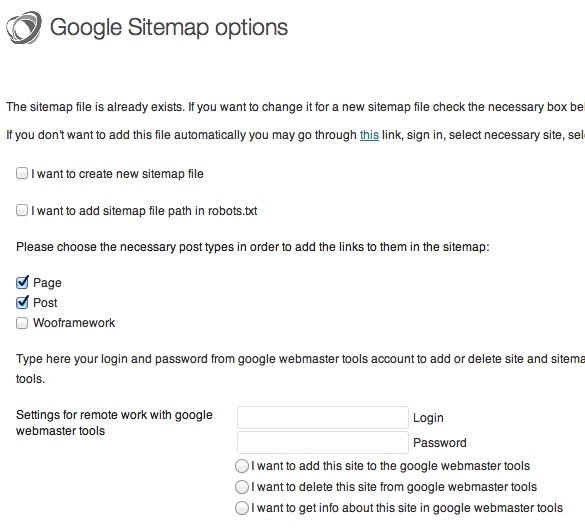 Google sitemap plugin
Plugin to add google sitemap file in google webmaster tools account. Nice and easy to get your site linked to your Google Webmaster tools or Google Analytics. Google Analytics is amazing.
---

Image Widget
Simple image widget that uses native WordPress upload thickbox to add image widgets to your site. Simple widget with a picture in it if you want to pet your pet or random picture with text.